• Will we ever solve the healthcare issue?
• What has been your experience with the US healthcare system?
• Is health care in your country fair to everyone?
Commitment

With medical marijuana now legal, we are committed to helping Floridians become compliant with state law.

Pediatrics

Pediatric Medical Marijuana services available for qualified documented cases
Client Satisfaction

We treat every patient as an individual – with respect and compassion, focused on your unique situation and needs.

Bi-Lingual Doctors

Our doctors speak both Spanish and English. We can also accommodate other languages upon request.
On Your Side

The process to becoming legal can be complex. We make it easy, allowing you to focus on your quality-of-life and overall health.

Results

We focus on providing the highest standard of care, answering all your questions and keeping you up-to-date as the new medical marijuana program evolves.
Make an Appointment Today!
Click below to schedule an appointment with one of our qualified MMJ consultants.
Book Online
---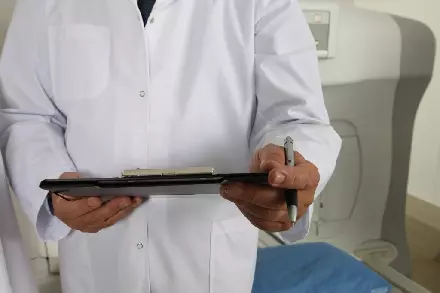 Our Mission
We are here to help you attain medical marijuana
What our clients are saying
"Dr. Anton is amazing and has changed the way I am living my life.  I am taking far less medication than I used to, and she helped me change my overall lifestyle.  In just over a year, I feel like a new person."

"I was really nervous about getting a medical marijuana card, but Dan answered all my questions about the program, and Dr. Anton was very helpful in talking to me about how different strains actually work in the body.  I am so thankful for Liberate."

"I've been greatly impressed by Liberate's knowledge.  Dr. Anton is a great doctor and has really helped guide me and has reduced the amount of medication I was taking."

"I am so appreciative that Liberate is serving our community.  I truly have been 'Liberated' from pain that was keeping me from living a full life.  Dr. Anton is very compassionate and is making a major difference in my life. He's shown me how 'less is more' with diet, exercise and other things within my control."
Twitter
Followers: 421
420Liberate @420liberate
9 hours ago
https://t.co/2jVAZ6r6m8
420Liberate @420liberate
9 hours ago
https://t.co/0Ch6Lkbx2r
420Liberate @420liberate
9 hours ago
https://t.co/UDjKwmfkUS