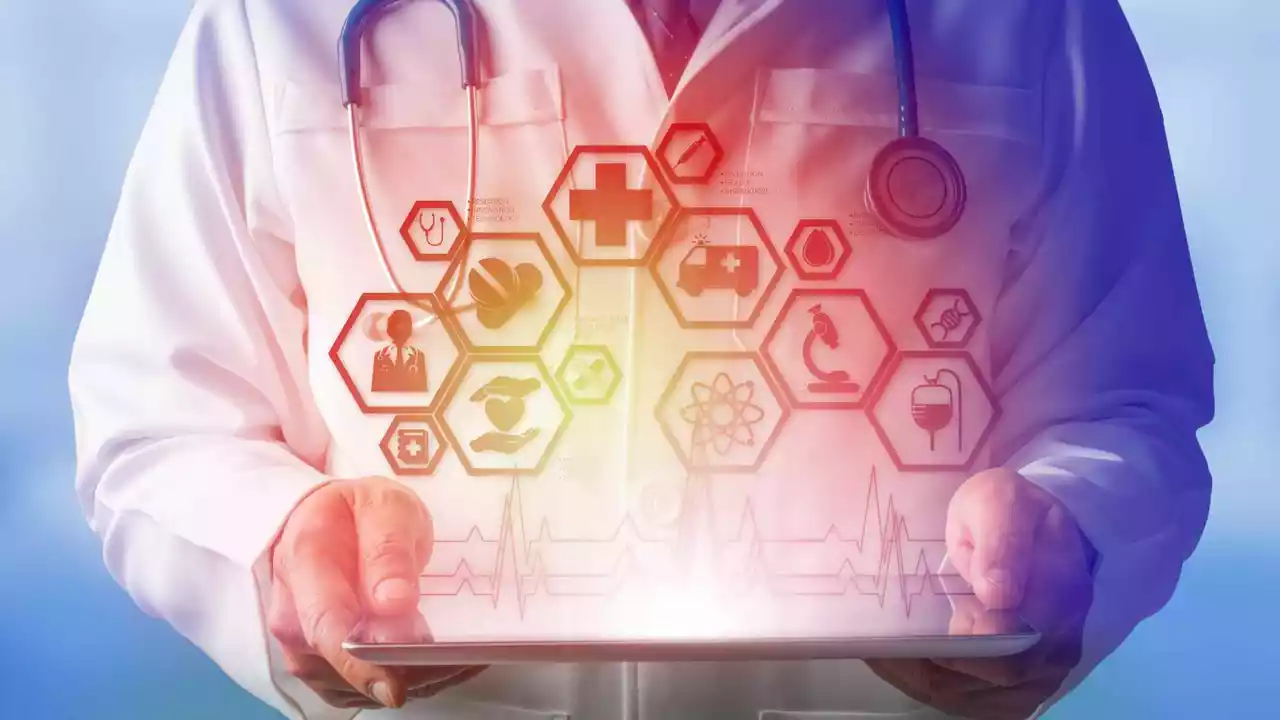 Understanding Innovation in Healthcare
Innovation in healthcare refers to the introduction and application of new ideas and methods in the medical sector. It involves the creation of new processes, products, or ideas that improve the efficiency, effectiveness, and quality of healthcare services. Innovation in healthcare can be technological, such as the use of artificial intelligence and telemedicine, or it can be in the form of new healthcare policies and models of care. It is driven by the need to solve existing challenges in the healthcare sector, such as high costs, unequal access to healthcare services, and the increasing burden of diseases.
The Importance of Innovation in Healthcare
Healthcare is an essential service that affects everyone on the planet. Therefore, innovation in this sector is crucial. It can lead to better patient outcomes, reduce healthcare costs, and improve the overall quality of care. Moreover, as the population ages and the prevalence of chronic diseases increases, the demand for healthcare services is growing. Innovation can help meet this demand by improving healthcare delivery and making healthcare more accessible and affordable.
Types of Innovation in Healthcare
There are several types of innovation in healthcare. Technological innovation includes the development of new medical devices, drugs, and treatments. It also includes the use of digital technology to improve healthcare delivery, such as telemedicine and electronic health records. Process innovation involves changes in the way healthcare services are delivered. This can include new models of care, such as patient-centered care and integrated care. Finally, policy innovation involves changes in healthcare policies and regulations to improve the healthcare system.
Examples of Innovation in Healthcare
There are numerous examples of innovation in healthcare. One example is the use of telemedicine, which allows patients to receive medical care remotely. This has been particularly useful during the COVID-19 pandemic, when many people have been unable to visit their doctors in person. Another example is the development of new drugs and treatments, such as immunotherapy for cancer. Finally, there are many examples of process and policy innovation, such as the introduction of value-based care, which focuses on improving patient outcomes rather than the volume of services provided.
Challenges in Implementing Innovation in Healthcare
While innovation in healthcare has many benefits, there are also challenges in implementing it. One of the biggest challenges is resistance to change from healthcare professionals and patients. This can be due to a lack of understanding of the benefits of innovation, fear of the unknown, or simply a preference for the status quo. Another challenge is the high cost of implementing new technologies or processes. Moreover, there can be regulatory hurdles to overcome, as new innovations must comply with existing healthcare laws and regulations.
The Future of Innovation in Healthcare
Looking ahead, the future of innovation in healthcare is promising. With the rapid advancement of technology, we can expect to see more innovative solutions in the healthcare sector. These could include more widespread use of artificial intelligence in diagnosing and treating diseases, greater use of telemedicine, and more personalized and precision medicine. Additionally, as the healthcare sector continues to evolve, we can expect to see more policy and process innovations that improve the quality and accessibility of healthcare services.
Conclusion: Embracing Innovation in Healthcare
In conclusion, innovation in healthcare is essential for improving the quality and effectiveness of healthcare services. While there are challenges in implementing innovation, the benefits far outweigh the difficulties. As we move forward, it is crucial that we continue to embrace innovation in healthcare and seek out new ways to improve patient outcomes and make healthcare more accessible and affordable for all.